AimooHelpForum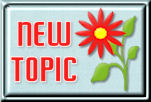 Babs

Date Posted:27/07/2020 6:47 AMCopy HTML




Please create a new post in here if you are having problems

creating an ID and registering to join Aimoo.



If you already have an ID, click on Join in the menu at the top of the forum you wish to join,

whether it is this Help Forum or any other forum.





Once signed in, you can post your message in the appropriate Category.
This one is for non-members only who are having problems joining Aimoo.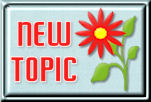 Copyright © 2000- Aimoo Free Forum All rights reserved.
Skin by Babs_Oz ~ CU Elements © Exquisite Designs Collaboration